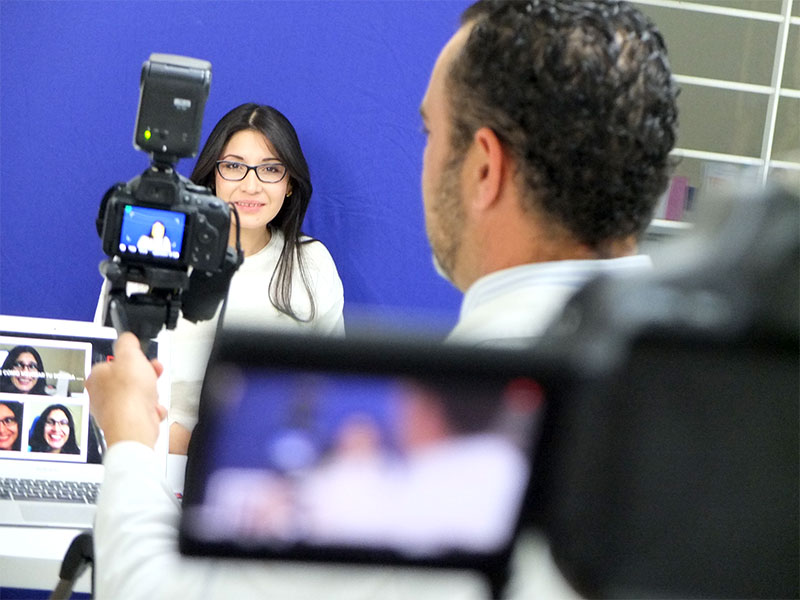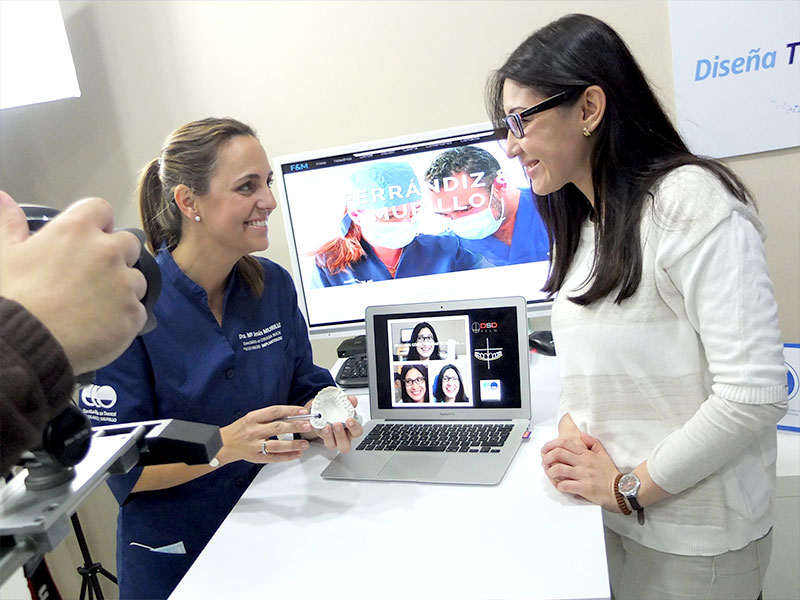 WHAT IS INVISALIGN
A novel Orthodontic system that uses aligners or transparent splints made in a personalized way for the alignment of the teeth.
Invisalign treatment is what is known as INVISIBLE ORTHODONTICS because fixed appliances are not required and it is almost not visible in the patient's mouth.
WHAT ARE THE ADVANTAGES OF INVISALIGN
Transparency of the splints allows orthodontic treatment without being visually noticeable.
Removable orthodontics allow the removal of the splits to eat, to clean the teeth, or at any time that the patient needs it.
They are the most innovative method using computer visualization of the complete treatment plan up to the final result
WHICH ARE THE INVISALIGN NOVELTIES
Currently available the free INVISALIGN SMILE APP for monitoring your case according to treatment plan prepared by your doctor.
And in recent development INVISALIGN GO, an innovative software for you to visualize how your teeth will look with a DIGITAL SMILE DESIGN AND INVISALIGN ALIGNERS.
The Drs. Javier Ferrandiz and Mª Jesus Murillo & colleagues continue to innovate and collaborate  in the development of the latest digital developments applied in medicine and dentistry for the improvement of health and esthetic of all patients.
By Experts and Master in Oral Implantology
Dr. Javier Ferrandiz Bernal & Dra. María Jesús Murillo
Master Cirugía Bucal, Periodoncia e Implantología
Univ. Alcalá de Henares Madrid
Inst. Univ. Southern Mississippi

Experto Implantología Avanzada Univ. Sevilla

Especialista Programa Prevención Oral y Estudios Avanzados D.E.A.
Univ. Complutense Madrid

Dra. Mª Jesus Murillo Jimenez
Master en Ortodoncia Invisaling & Aligners

Dr. Javier Ferrandiz Bernal
Certificado Digital Smile Design D.S.D