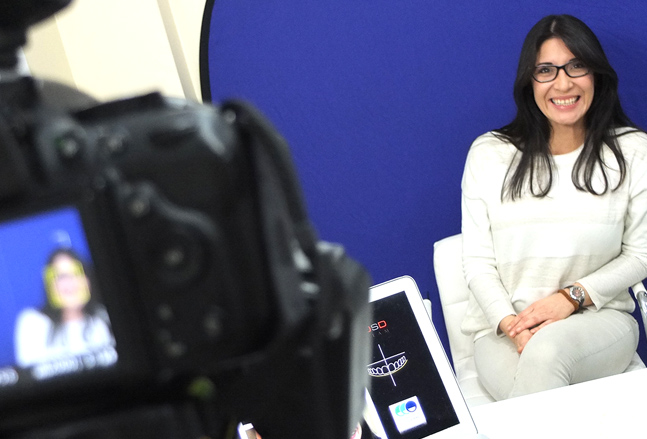 Digital Smile Design
Pioneers in the use of DIGITAL SMILE DESIGN within province of Cadiz, a novel concept of diagnosis and esthetic planning, world leader.
Drs. Javier Ferradiz and Maria Jesus Murillo continue to use innovative concepts in order to offer the best smile design and dental esthetics.
Something as simple as planning and visualizing how to improve your natural smile and esthetics before you start the treatment process.
A simple photographic computer methodology utilizing a mock up 3D image and a direct wax up design on the teeth of the patients to enjoy the esthetic experience visualizing his or her design before the process starts.
Natural esthetic results with minimal invasive techniques including esthetic implant procedures developed for all types all types of patients at an affordable cost. A planning and esthetic design concept directed by specialists in dental health to include periodontal, orthodontic and advance training in implantology to get the most ideal results.
A revolutionary concept of communication with our patients and their active participation in DESIGN OF THEIR OWN SMILE AND ESTHETIC.
Javier Ferrandiz Digital Certificate Smile Design  since January 2015.
By Experts and Master in Oral Implantology
Master Oral Surgery, Periodontic and Implantology
University Alcala de Henares Madrid
Inst. Univ. Southem Missisippi

Advanced Implantology Expert Univ. Sevilla
Specialist Oral Prevention program and advanced studies D.E.A Univ. Complutense Madrid

Digital Certificate Smile Design